Respect for the planet and the human body
are our guiding principles.
Dityabumi is working with coffee farmers around Java to bring back the legendary specialty coffee. Java used to be known for its arabica and specialty coffee; however, as demand and prices fell, the farmers shifted to rice and vegetable. As Central Java's coffee became less popular, the farms became hidden gems tucked high above the mountains bearing the most delicate yet robust beans.
Alongside Sustainable Development Goals 8 Promote sustained, inclusive and sustainable economic growth, full and productive employment and decent work for all.
We have worked with the farmers, increased their livelihood, and worked for hand in hand with the local youth to find a better way to farm and market the coffee.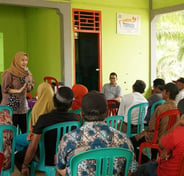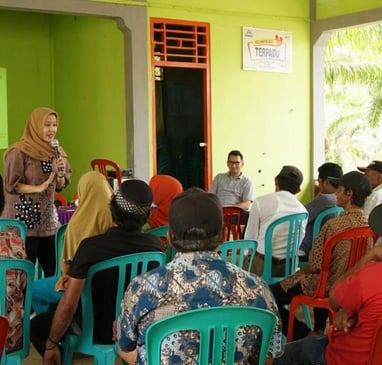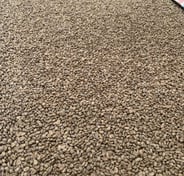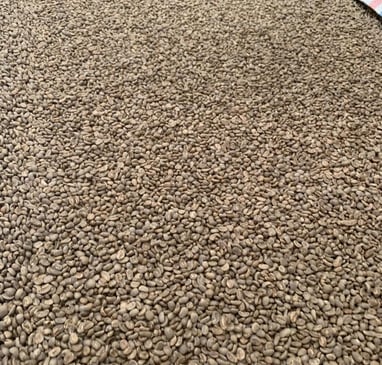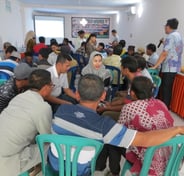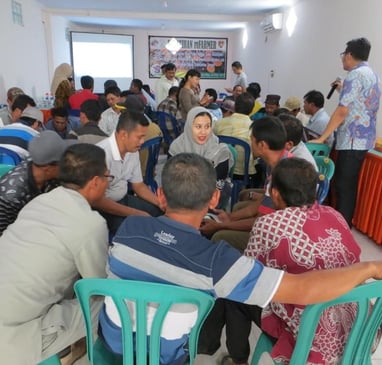 West Java
Organic Certified
Name Origin: Mt Palasari, West Java, Indonesia
Region: West Java, 1500-1700 masl
Process: Fully Washed
Harvest: April- July
Notes: Tropical Mango, Jasmine Floral, clean finish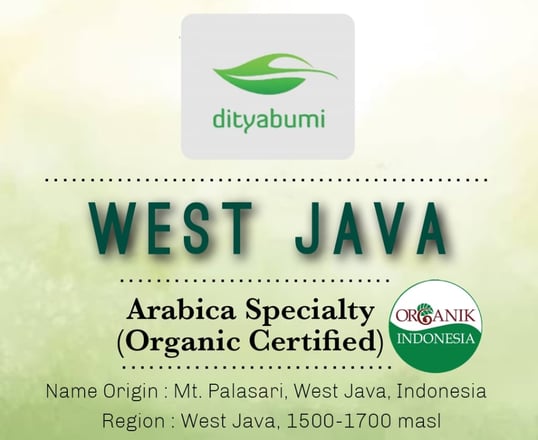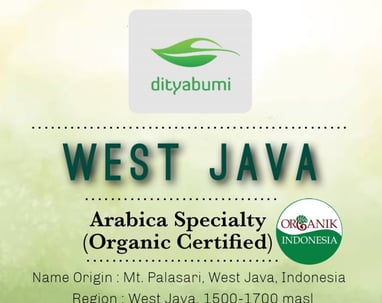 Let's keep the circular economy running

+62-816-733-733
info@dityabumi.com
PT. Dityabumi Indonesia Lestari
Permata Hijau, Jakarta Selatan