We started with our founder fondness for travelling to Indonesian remote parts talking to the local people and discovering the true depth of resilience of the Indonesian people.
Through her curiosity and creativity, Dityabumi was born on the idea of focusing on the farmers. Working with local government and young leaders throughout Jawa and Sulawesi, Dityabumi's networks began to grow. The goal is to give our partners all of the farmers, researchers, intermediaries and consumer fair prices. This goal is easier said than done, we have encountered many challenges along the way, but the support that we got from our partners motivate us along the way. We are looking for more challenges and adventure to come.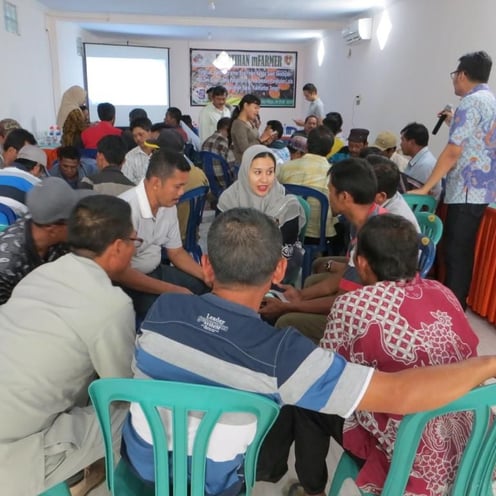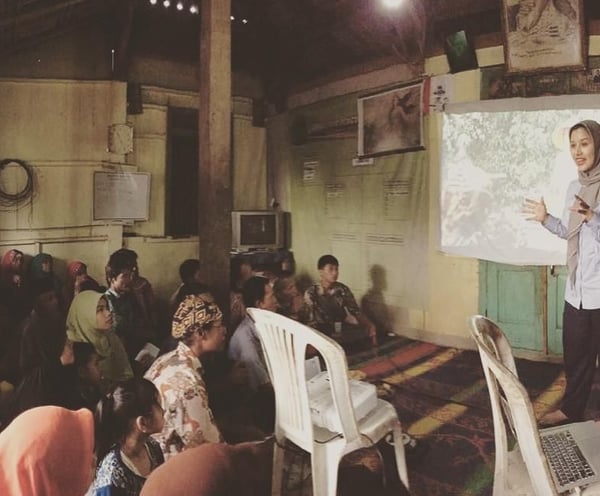 COLLABORATION & PARTNERSHIP
We are expanding our partners and suppliers.
We are continuously expanding our reseller partners. Resellers are based on area, we want to make sure that all of our partners can reap benefits from promoting local products

We have exported our products through out Asia and Americas. For bulk and export purchases please contact us
We're all about real food that's fresh, ecological, and sustainable.
Let's keep the circular economy running

62-816-733-733 dityabumi@gmail.com

PT. Dityabumi Indonesia Lestari
Permata Hijau, Jakarta Selatan