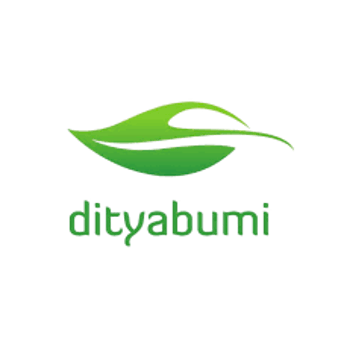 Respect for the planet and the human body
are our guiding principles.
Dityabumi is working with coffee farmers around Central Java to bring back the legendary specialty coffee. The aim is to increase the welfare of the farmers, cut off the intermediaries, educate the farmers and increase the producing capability. As the demand for coffee continues to rise and Indonesia ranks number 4 globally, we believe that farmers enjoy the fruit of their labor.
Central Java used to be known for its arabica and specialty coffee; however, as demand and prices fell, the farmers shifted to rice and vegetable. As Central Java's coffee became less popular, the farms became hidden gems tucked high above the mountains bearing the most delicate yet robust beans.
Alongside Sustainable Development Goals 8 Promote sustained, inclusive and sustainable economic growth, full and productive employment and decent work for all.
We have worked with the farmers, increased their livelihood, and worked for hand in hand with the local youth to find a better way to farm and market the coffee.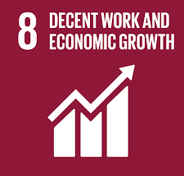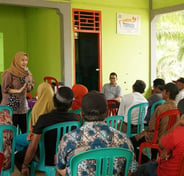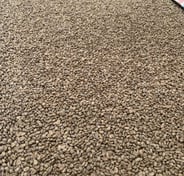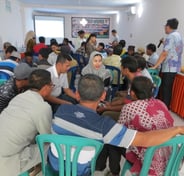 Sindoro Coffee is grown on the slopes of Mount Sindoro Sumbing. In this area, coffee is usually grown among tobacco. Much coffee is produced using an intercropping system of tobacco, coffee and vegetables, the coffee also fills the boundaries of the field.
Thus, Sindoro coffee tends to have a smoky tobacco aroma.
Sindoro Natural
Production capacity 20 tons/month.
Roast level: Medium
Notes: Fruity, lemon likes, tobacco
Sindoro Natural is an exotic coffee planted in the valley of Sumbing mountain, the eldest and largest coffee producer in Central Java. Due to its geographical condition, the Sindoro Natural is full of complex flavours.
Its flavors can be fruity, lemony, floral, caramel flavor, chocolaty, spicy or honeyed.
Sumbing Natural
Production capacity 100 ton/month
Arabica coffee from Sumbing mountain.
Notes: Berries, fruity, raisins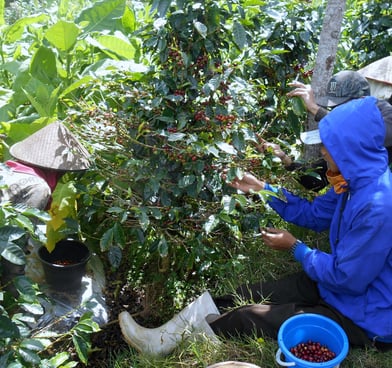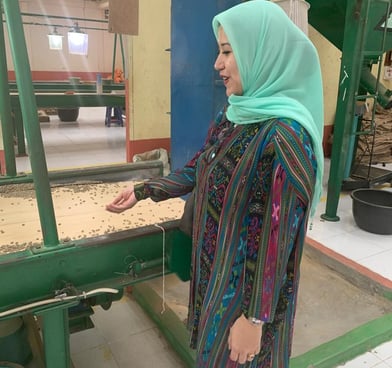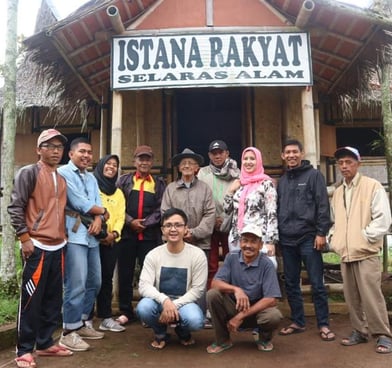 Let's keep the circular economy running

+62-816-733-733
dityabumi@gmail.com
PT. Dityabumi Indonesia Lestari
Permata Hijau, Jakarta Selatan